The Best Beaches To Visit During Your Trip to Orlando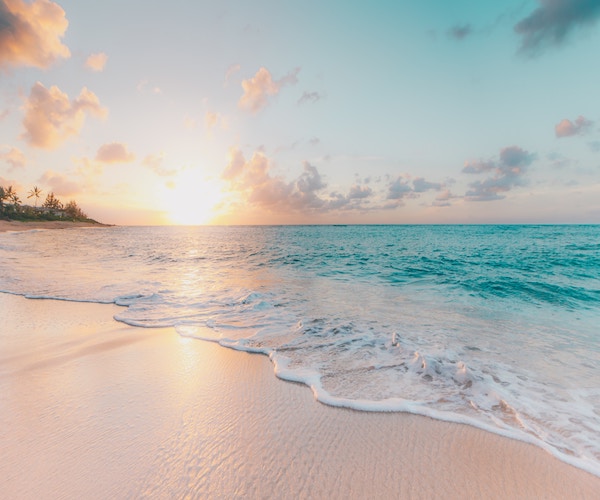 Whilst your trip to Orlando might be all about going to Walt Disney World or one of the other big theme parks. There are plenty of stunning beaches nearby and close to the theme park areas that are definitely worth checking out if you want a day relaxing and enjoying the ocean. Here we look at three of the Best Beaches To Visit During Your Trip to Orlando
Clearwater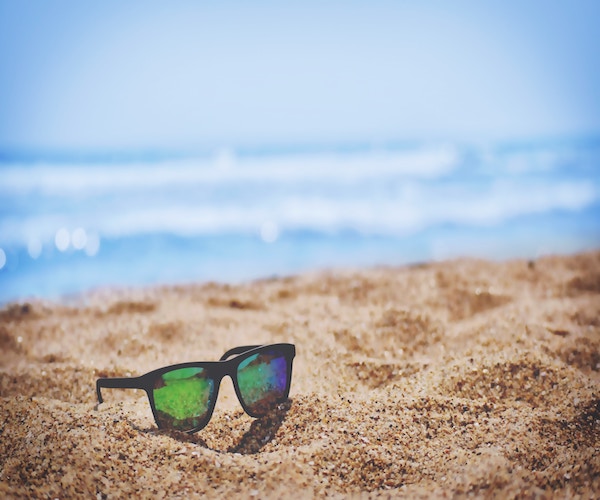 Clearwater sits on the Gulf of Mexico and is graced by calm and clear waters, as well as a family friendly vibe and atmosphere. This location is just under two hours' drive from Orlando, but it is well worth the effort. As well as beaches the Clearwater Marine Aquarium is a must see. It houses the famous movie star Winter who was featured in a "Dolphin's Tale" and swims with a prosthetic tail. Post beach, then the sunsets are one of the most popular draws in the location and Pier 60 is one of the best spots to experience it. With food, drinks and family friendly activities, you will have a great time. Also check out Indian Rocks beach for another calm location free from high rises and over development.
Maderia Beach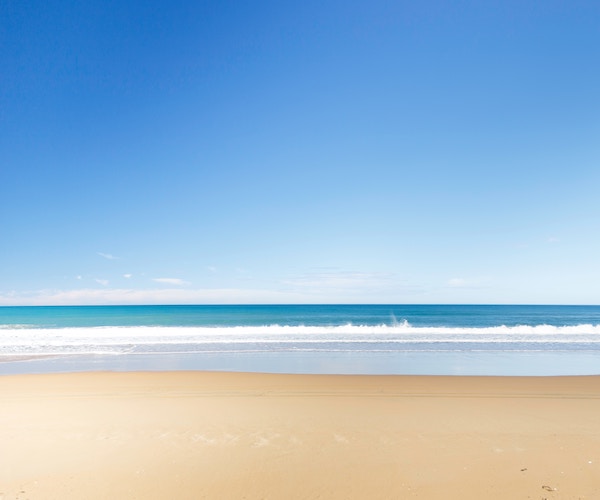 Just south of Clearwater, this is another great location to come and check out. The sea-themed John's Pass Village is one of the best places to check out. It is named for pirate John LeVique who was apparently the first European to 'settle' in the location. The village features tonnes of eateries and an 1100-foot boardwalk, as well as the 2.5 miles of Maderia beach. In October there is a famed Seafood festival which is hosted in the Village and is definitely worth checking out. There are also plenty of things to do during the day, with a sunset cruise or an all-day fishing excursion being amongst the top rated.
Cocoa Beach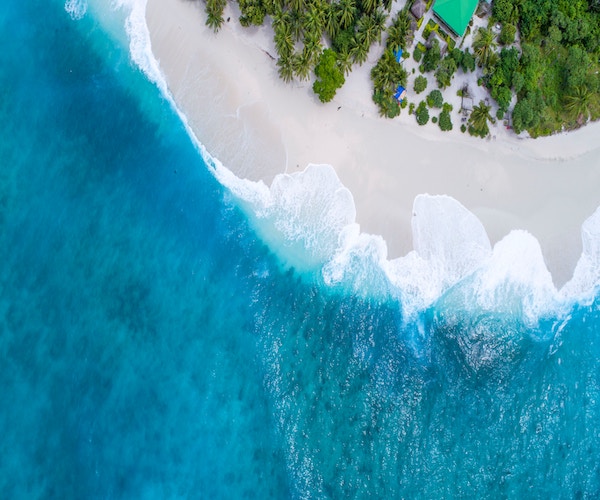 This is perhaps the best known and closest beach to Orlando and as such it is very popular with visitors to Orlando. The location is home to a massive 800-foot pier, that features shops, restaurants and even live free entertainment. When it comes to the retail side no trip would be complete without a visit to Ron Jon's Surf Shop. This is the largest surf shop in the world and features over 52,000 square feet of goods. So, if you are in the market for some new gear, then this is definitely the place to find it. Of course, Water-sports are very popular at Cocoa Beach and you will find opportunities to try everything or grab some lessons in your favourite water-sport. Cocoa beach is also one of the few beaches that are open to dogs, so if you are travelling with your favourite pooch, they will be welcome here. Just be aware that this place can get very crowded as it is one of the most popular destinations around.
When it comes to taking a break from the theme parks there are some lovely beaches all over Florida and you will be sure to find somewhere good to relax in the sun. As well as advising you on the Best Beaches To Visit During Your Trip to Orlando, we can also help you find a fantastic villa nearby!