How to Jump the Disney World queues with FastPass+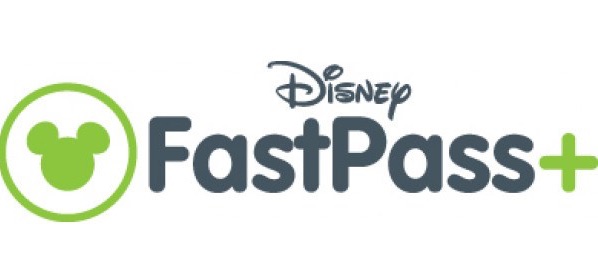 If you haven't been to Walt Disney World before, or not for a while then you might not know about FastPass+. This is a system that allows you to leapfrog queues on some of the most popular rides in the park so that you can get ahead and make the most from your day. But there are different strategies to make the most of it. We at ExclusivePrivateVillas.com have been personally visiting the Disney parks for over 20 years and have a wealth of information to share with you. So let's get on to How to Jump the Disney World queues with FastPass+ and make the most of your time on holiday.
How Does It Work?
Being a seasoned Walt Disney World goer myself, the first thing I'll say is that if you do not plan your trip to Disney World carefully, you'll probably find yourself at the back of a very long queue. Sometimes (in the case of Animal Kingdom's uber popular Avatar flight of passage) you might find over 1000 people in front of you. There is no need to join long queues if you plan your visit in advance and book your rides.
As an aside, I was speaking to one of the Disney team recently who mentioned that when Avatar first opened, the Disney staff were given a special "staff only" days access to the ride but, of course, still had to queue. This member of staff had to queue for 5 hours and told me that when she had ridden the ride, she went straight to the back of the queue (It's THAT GOOD) – but I digress.
Well FastPass+ allows you to pre-book three one-hour slots on certain popular rides in one park. This means that you can go to the ride during that period and queue jump to get onto the ride more quickly. This has become a really popular system, as some of the queue times for popular rides can stretch into hours. It is definitely worth making use of. If you are staying in one of our vacation rental homes you will be able to book your Fastpasses up to 30 days prior to your arrival.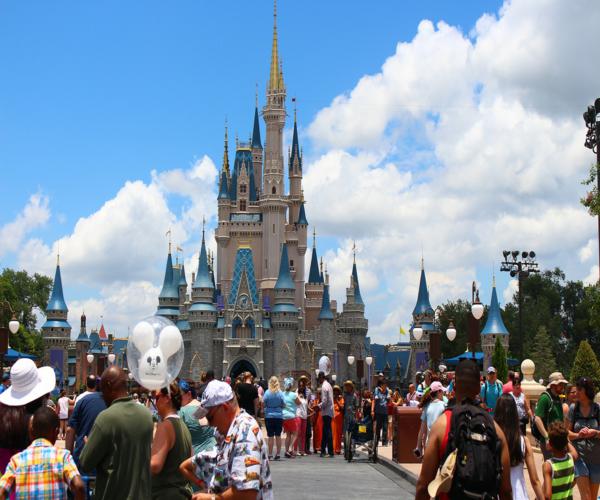 Pick Your Times
When it comes to using your fast pass bookings you want to be smart about what times you pick to book your rides. Various websites will give you a breakdown of the 'rider levels' of various rides at different times during the day. Generally, you want to use your FastPass+ when the park is at its busiest so that you minimise your downtime during the day. Early mornings tend to be quieter so you might want to save your FastPass+ until after lunch. You also should remember that it will only work in one park. So, if you are planning on doing two parks in one day, maybe save your FastPass+ for the second park, as it will be later in the day and busier then.
Pick Your Rides
This is also another thing to be smart about, you want to use your FastPass+ for the most popular rides in the park, so that these are the ones you cut the queues on. Reading through our blogs, we have articles that will tell you which rides will get the busiest at the park, and therefore which are good targets for FastPass+ these include Frozen Ever After at Epcot, Slinky Dog Dash at Hollywood Studios, Avatar Flight of Passage at Animal Kingdom and Seven Dwarves Mine Train at the Magic Kingdom.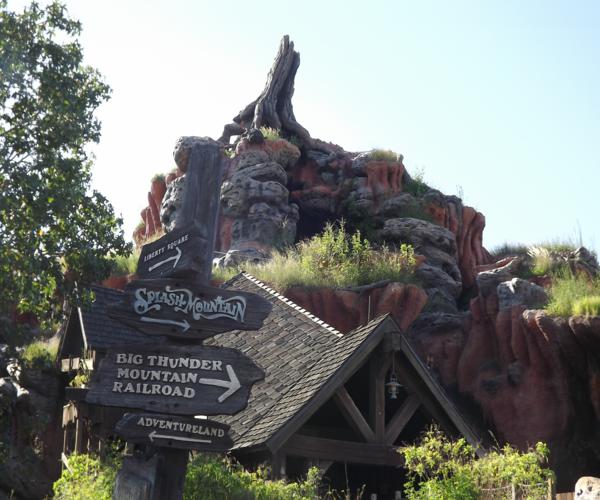 Pick What is Important to Your Family
Remember though this trip is all about you and your family. If there are certain rides that your children would never forgive you for missing, or they have particular favourites themselves, then you would be wise to use your FastPass+ on those rides. Parents should also be aware that they can Rider Swap. This means that if you have two children and one doesn't want to go on a particular ride, one parent can go with one child on the ride and swap afterwards so the other parent can go on the ride with the one child again. This is makes sure everyone wins. With Rider Swap, you just need to ask the Disney team member at the ride about how this, and have your family all assembled so they can see who's going in and staying behind.
Now that you know how to Jump the Disney World queues with FastPass+, let's look at one Final Top Tip…
Kerrie's Final Tip: Finally, I've said it earlier but the best ride in my opinion is currently Avatar in Animal Kingdom – it's simply a stunning experience. If you don't manage to get a Fastpass for this ride then my advice is to get up early and enter the park (Try 8AM). The parks open at 9AM but the gates are open earlier (It's just the rides that start at 9AM).
By Kerrie Potts, Founder/Res Manager – ExclusivePrivateVillas.com