Hi,
I'm Kerrie Potts and since buying my own villa in Reunion Resort in 2009, inspiring the start of our family villa rental business, I've been helping hundreds of families choose their perfect villa holiday ever since. Whether you're thinking about Florida, the Caribbean, Europe or Asia, my fabulous team and I are here to help search, plan and make the most of your precious time away.
At ExclusivePrivateVillas.com we understand that holidays are such an important time to relax away from pressures of work and that's why we have assembled a prime collection of some of the most prestigious villas in each of our very special locations for you to enjoy. Our villas all have luxury fixtures and fittings and most come with beautiful private swimming pools.
We hand pick our villas and only list the most exquisite villas we find. Each and every villa in our portfolio is privately owned and built/furnished to the highest of standards.
We currently have a portfolio of Luxury Villa Rentals in Reunion Resort, Orlando, Croatia, Barbados and Koh Samui and invite you to click here to see why our guests book with us and why they return year after year.
I look forward to helping you choose your next Exclusive Private Villa holiday and getting the most out of that valuable time you are with us.
Kerrie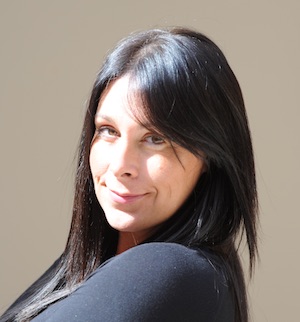 About ExclusivePrivateVillas.com
Handpicked Orlando villas
Each of our exclusive vacation homes and florida villas are hand picked for their quality and elegance whether you are looking for that perfect wedding, corporate business conferences or a holiday to Disneyworld Orlando. We specialise in the widest choice of Orlando Vacation rentals.
Inspiring Destinations
We are always looking for the best destinations with the best choice of quality luxury villas many with golf views. These luxury villas in top destinations like Barbados and reunion resort in Orlando are amongst the best exclusive private villa locations in the world. Our Luxury Orlando Villas are all within a few minutes from the gates of DisneyWorld.
Our Price Promise
Your holiday is important to us. Our advisors, specialists and experts work with the local management teams directly cutting out the middle man and guarantee that you won't find our villas at any lower prices across the net. If you are looking for Orlando vacation rentals or other destination you will not find a fairer deal anywhere else. Our Price Match for Private villas in Orlando Florida mean that we offer the best prices guaranteed at the time of your booking.