Luxury Villas in Mykonos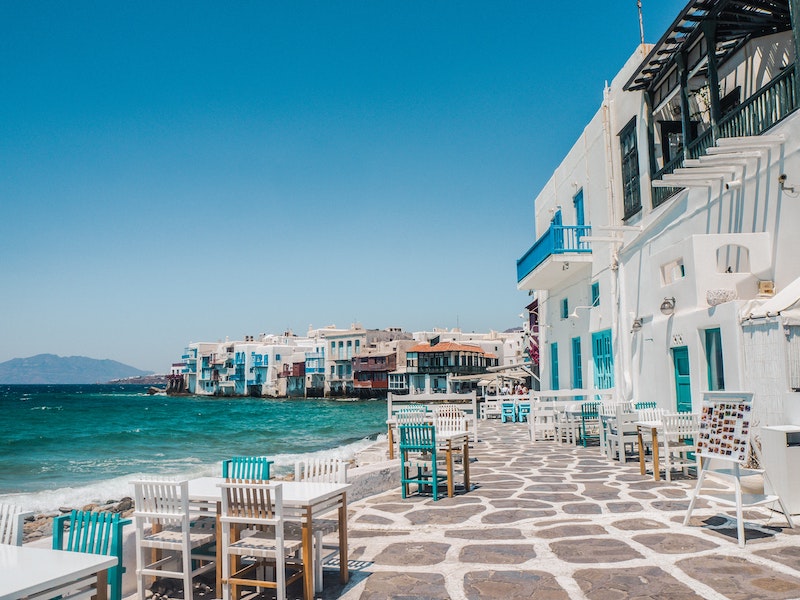 Discover the enchanting world of ExclusivePrivateVillas.com, where you'll find an array of exquisite homes, villas, and apartments. Whether you're seeking spacious private retreats or opulent luxury residences, our curated collection of Mykonos accommodations promises to make your vacation truly unforgettable. Select from a range of lavish villas, charming studios, and private homes featuring refreshing pools or convenient proximity to pristine beaches. At ExclusivePrivateVillas.com, we specialize in crafting exceptional Mykonos Villa Holidays for 2026.
ExclusivePrivateVillas.com offers an extensive array of services dedicated to enhancing your experience amidst the stunning beaches and scenic coves of the island. We've meticulously curated the finest private properties, personally inspected and selected by our team, drawing from our years of operational expertise. Each property undergoes rigorous quality assessments, ensuring your stay is characterized by both comfort and convenience. We prioritize delivering top-notch quality to our guests, allowing you to fully unwind and savor your time on the island.

Envision the sensation of awakening on a Greek island, the gentle sunrise caressing your toes. In this idyllic world, Greece imposes no obligations upon you, except those you willingly embrace: deciding when and where to dine, rest, and immerse yourself in the inviting, turquoise sea. Now, let your imagination soar beyond these dreams. With Villas to Rent, you can transform this reverie into your reality with a simple click on this link. Explore our vast selection of vacation villas, available for year-round rental on Mykonos, and secure the home-away-from-home you've been yearning for. Your Greek island paradise awaits.

Charter a Boat to go with your Mykonos Villa Holidays 2026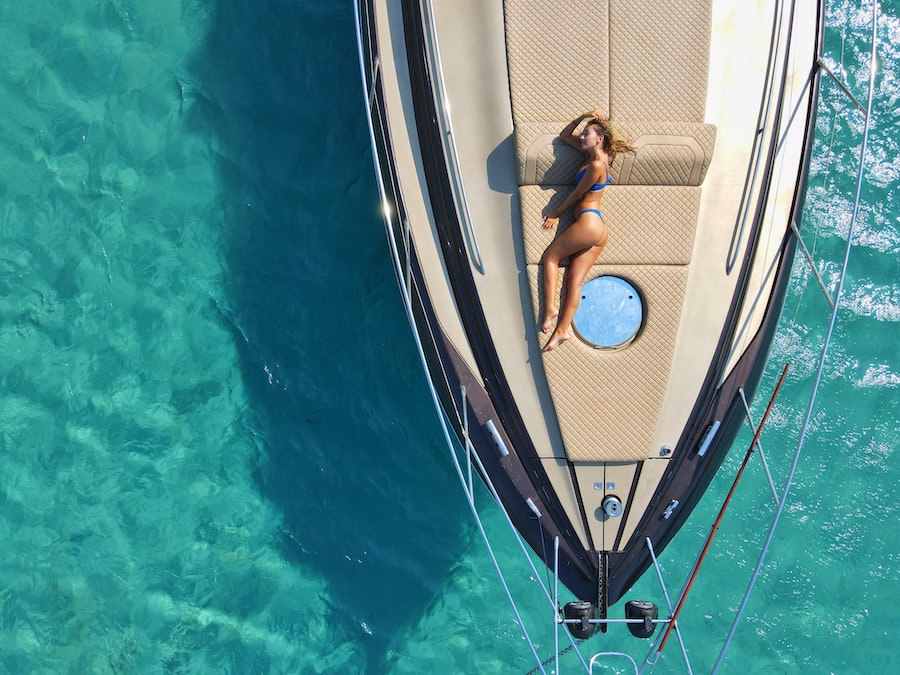 A very popular and exclusive thing to do in Mykonos is to charter a yacht and soak up the Greek sun out on the water. Yacht charter is available on the island and so there is no need to sail your boat here. Once you have chosen your Luxury Villas in Mykonos, give us a call to discuss your charter requirements.
Things to do in Mykonos
Mykonos is the most famous island in Greece, but the first thing it has to offer are amazing beaches! There are a lot of things to do in Mykonos which will make your vacation a nice experience. Here are some things that you should not miss in Mykonos.
Go visit the Mykonos windmills
Check out ancient ruins at Delos
Visit Alefkandra (Little Venice)
Take in the tranquil sights of the Old Harbour
Visit one of the beautiful beaches
Visit the Armenistis lighthouse
Mykonos is full of things to do and you should explore the whole island. From traditional villages to cosmopolitan resorts, you will find everything you wish for in Mykonos island. A rental car is best to explore the island so you won't need to use public transport.
Rent a luxury Villa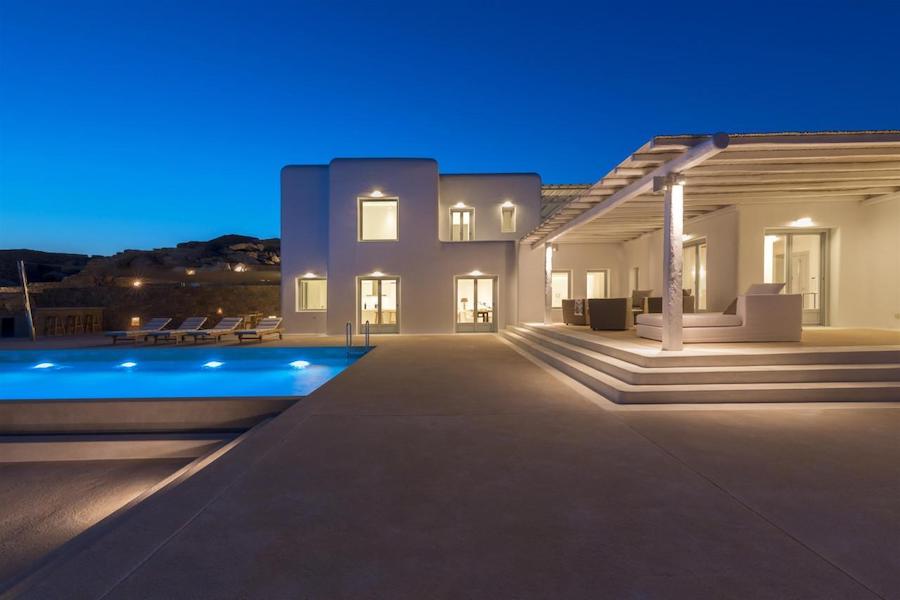 Mykonos has just so much to offer and the best part of all is the luxury villa rentals you can rent. Our villas are well appointed and are therefore ones with fabulous views.