Yes, we have HUGE houses for rent. We have a large selection of Mansions for rent in Florida available. They gives you freedom and space that you do not get with a hotel room, and unlike staying on the Disney site itself, it also gives you a chance to escape the park for a day or two, as they are usually close to other attractions and amenities. Of course, being in a resort also means that they have a stack of excellent facilities that you can take advantage of. Facilities are included in a compulsory resort fee, which to be fair is well worth the money. Check with our team to see if your villa has Reunion Membership.
Resort Pools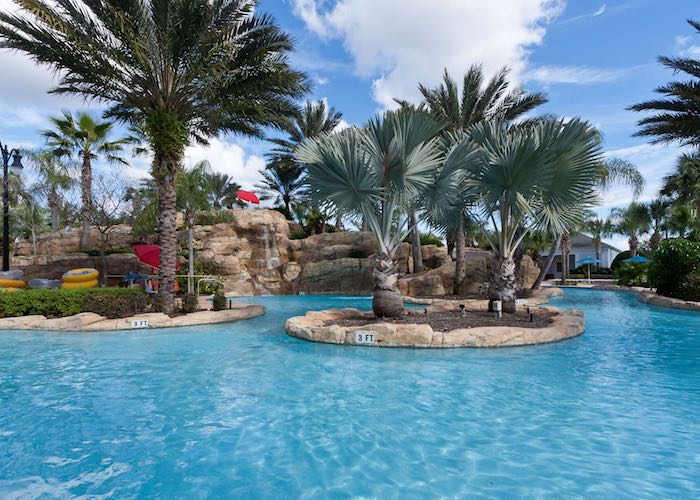 Many of the villas have their own pools, but the resort pools also come with added extras, and there are eleven of them to choose from. All our Mansions for rent in Florida and other smaller Reunion Resort Homes have pools. Seven Eagles is one of the best pools and is located near the villas. The kids can play in the shallow water while you take turns relaxing in the Jacuzzi or keeping an eye on them from the seating around the pool. Some of the other pools are more geared up towards children with slides, lazy rivers and water parks to help entertain the kids.
Shuttle to Disney from Mansions for rent in Florida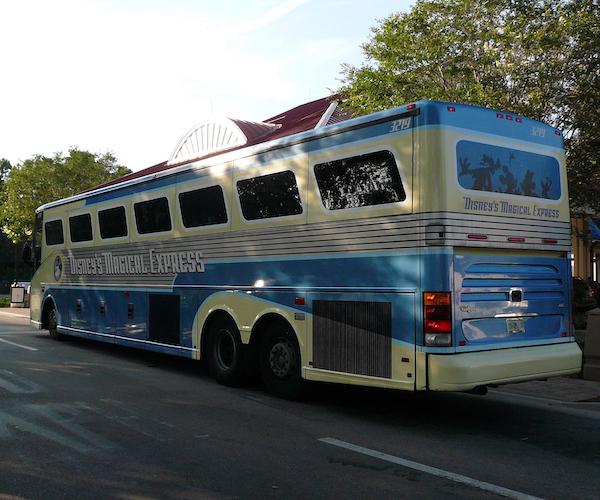 Even if you have hired a rental car, you might want to reconsider driving into Disney, the carparks are enormous and fill up fast, meaning a considerable trek before you even reach the gates. There are regular shuttles leaving from Reunion and back from Disney around the clock and you have plenty of space for taking pushchairs or wheelchairs as needed. It also saves little legs a trek at the end of a long and busy day in the park. You may also be a bit unprepared by the size of Reunion itself, but there are shuttles that operate around the resort, and you can also use these for free.
Golf
There are three signature golf courses onsite, and you have access to the short game practice area. You can arrange to play on the main greens, but this is subject to an extra fee. The green prices vary so you will need to check, but generally, they are around $120 Jun-Dec climbing to $180 Jan-May. You can also reserve your golf tee time for up to two weeks before you play. The practice area is the only bit included for free. On the nights it is offered Evening Glow Golf Event Entry is also free.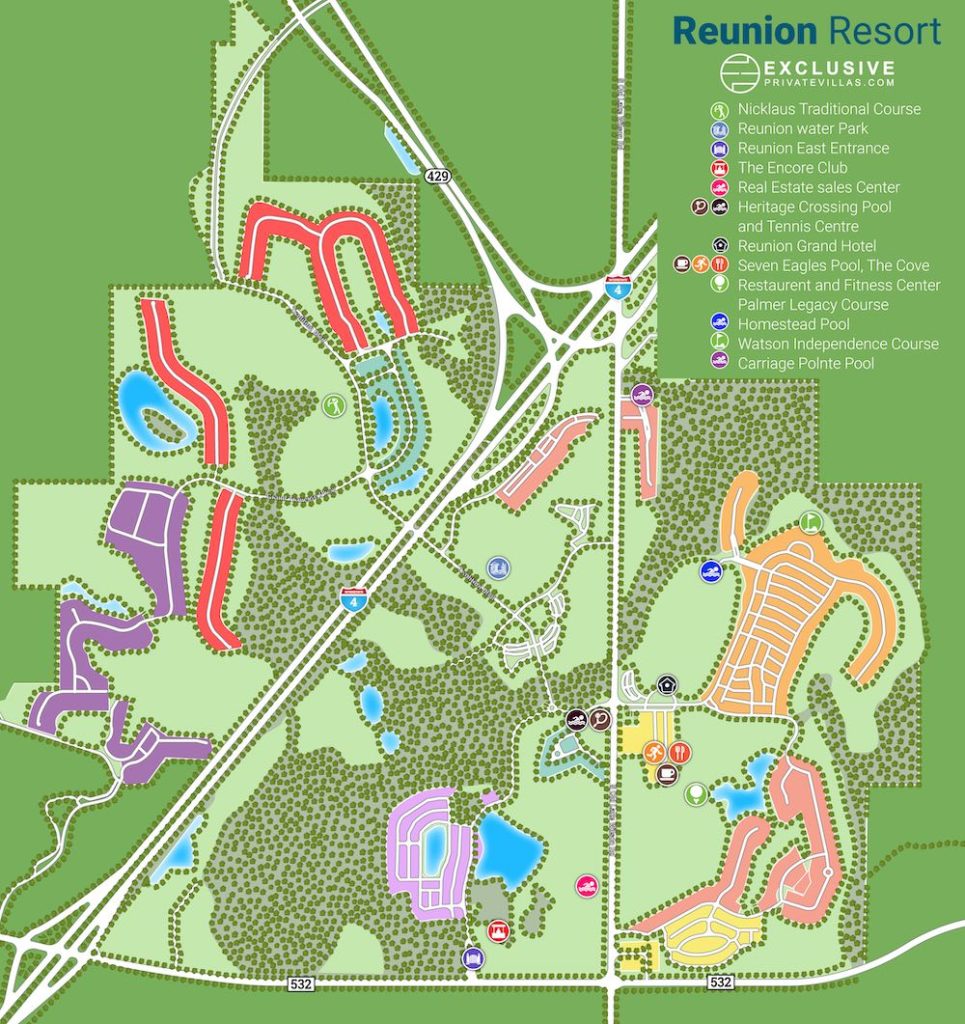 Fitness Centre near the Mansions for Rent in Florida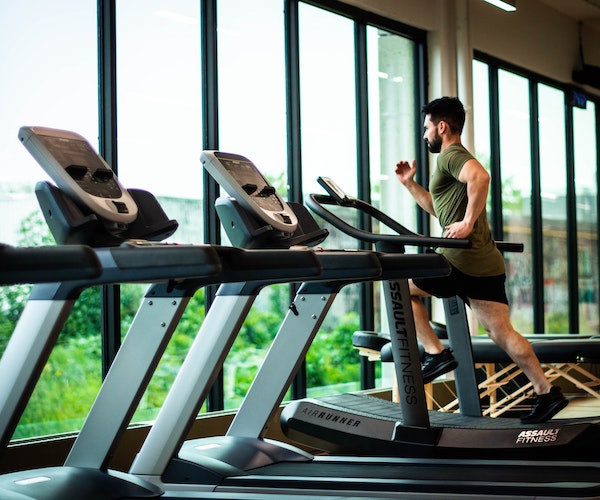 If being on holiday leaves you in limbo with your fitness routine, then you can use the facilities at the fitness center for free as they are included in the Resort Fee. Other sports include tennis, and you can use the courts for free, assuming there is availability, so you might want to book. If you do not have your racket and balls, these can be hired from the Tennis Shop. Reunion also offers Pickleball, FootGolf and Bocce Ball. These will require the hire fee for the balls, rackets and other equipment. FootGolf only takes place after 3 pm on certain days.
Resort Events
There are many events throughout the year at the Resort. There are timetables available, so you know exactly what is happening when.
Other Inclusions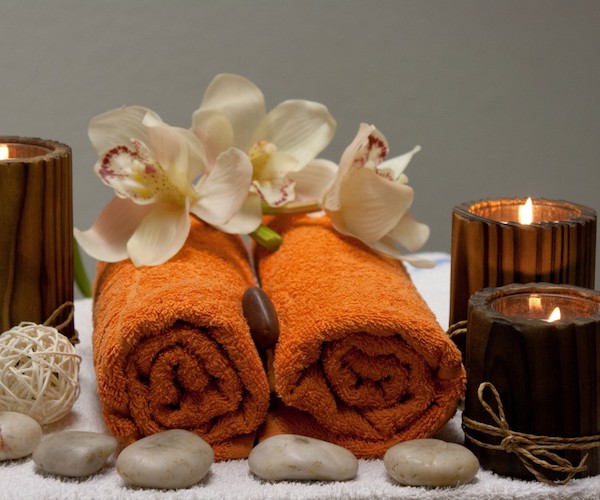 There is an onsite spa and salon, but some services will require extra charges to be paid. There are many onsite bars and restaurants that you are welcome to book in with; some offer take-out services if you fancy staying in the villa but not having to cook for yourself. Should you need to catch up on a little work, the Business Centre is available. There is WiFi Internet access across the resort.
Mansions for rent in Florida
Our 11 Bedroom Reunion Resort Homes are some of the largest homes in the Disney area. Reunion Resort Orlando is a vibrant resort that has a lot to offer. There are many other facilities that can be accessed for extra charges. However, there is plenty included that will enhance your stay in Florida, and your time in the villa. It is well worth checking out what's free as this breaks up the time you spend in parks. You could have a day or two inside the resort and still find plenty to keep the whole family entertained. It is one of the biggest and most highly recommended resorts in the Orlando area.
Reunion Resort Villas
Reunion Resort Orlando is famous for its range of villa rentals, like the gigantic mansions around the resort. Check out our clickable inspiration links to explore the possibilities for your next trip to Disney.