About Orlando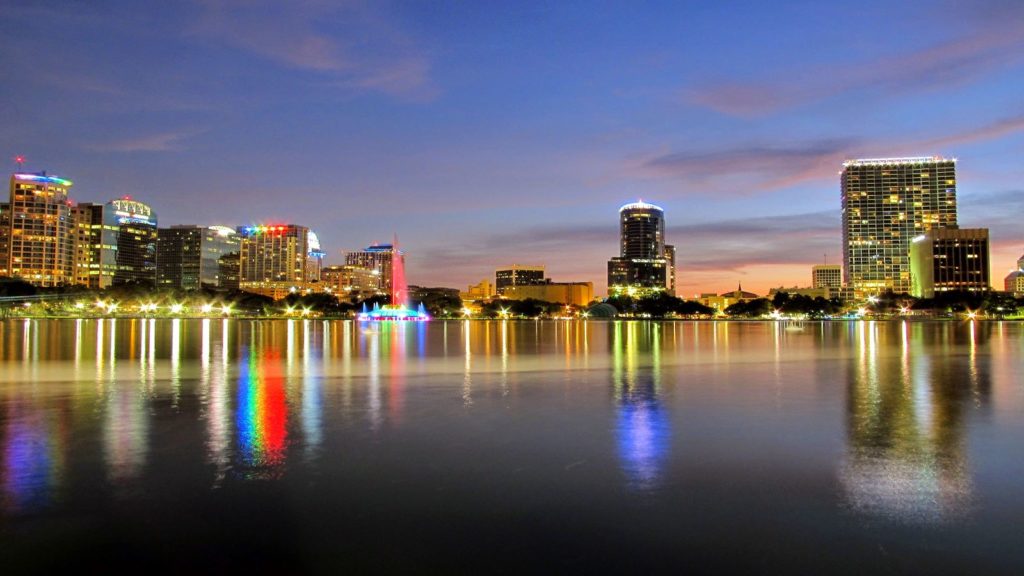 Orlando is one of the most amazing places on the planet to have fun. Couples, families and sometimes even singles go to Orlando to enjoy the theme parks. Theme parks such Seaworld, Universal and Disneyworld are all there waiting to capture in the audiences. For Luxury Vacation Rentals Orlando, the guests simply need to head down to Reunion Resort. Reunion heads up the many popular gated communities with luxury amenities to match.
Luxury Vacation Rentals Orlando
The gated communities are equipped with fabulous waterparks, great sports facilities and restaurants. The higher quality the resort, the finer the amenities get and that includes surfing. At Solara Resort, a full Surf Machine can be booked and you are literally surfing right there in resort. The Luxury Vacation Rentals Orlando are anything from 4 bedroom up to a whopping 12 bedroom or more. Many of the fancy villas are themed so if Universal Movies is your thing, why not try and live amongst it.
What else is there to do?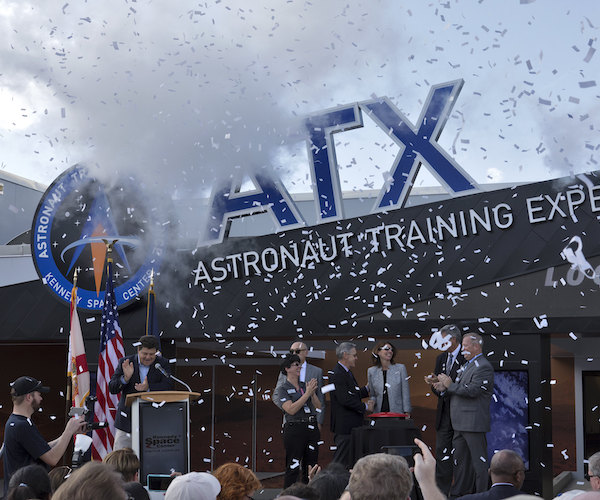 Theme parks are great but they are expensive so lets consider some other fun things to do in Orlando such as NASA. Gone has the era of watching the space shuttle take off but you can see Elon Musks rockets from the SpaceX programme. The Kennedy Space Centre is only a short trip from Orlando – perhaps only an hour). To go there, head back towards the airport and just keep going. If that doesn't take your fancy, there are boat trips you could try near Orlando. Wild Florida is worth going to visit as it has a huge lake with giant Aligators and other animals.