Ibiza Villa Rentals
Ibiza villa rentals consist of contemporary and unique properties in Ibiza, Spain. Vacation villas located near the nightclub district in Playa d'en Bossa are ideal for those who wish to party during the day, and rest at night. Ibiza's best luxury clubbing experience is at Pacha Ibiza .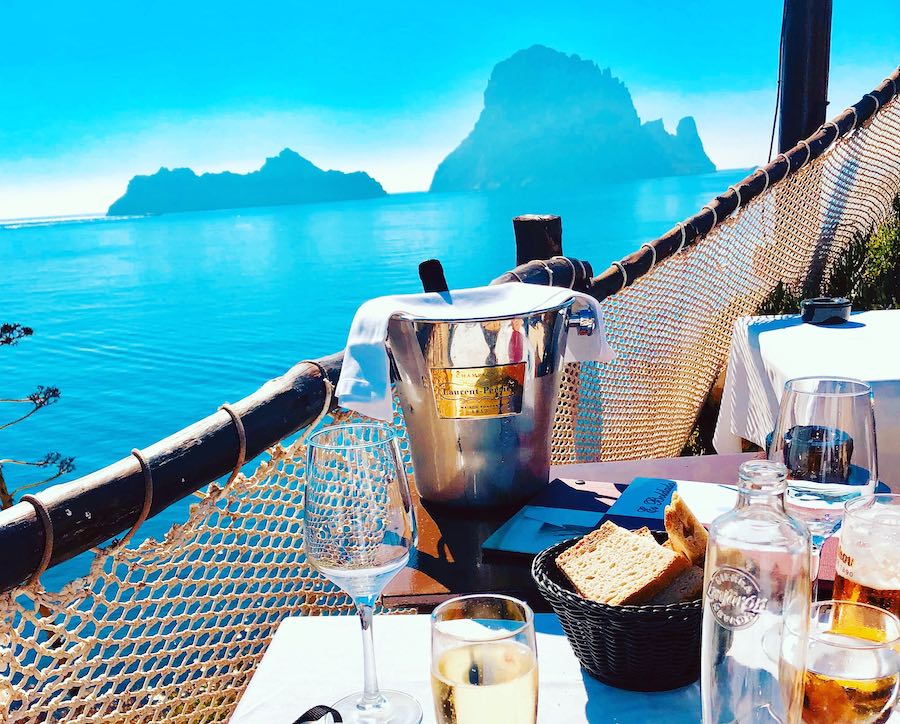 The hard-to-get-into club features state of the art sound systems, luxurious VIP areas, and world-class entertainers. When staying in Ibiza, you can relax around your rental pool.
Nightlife near your Ibiza Villa Rentals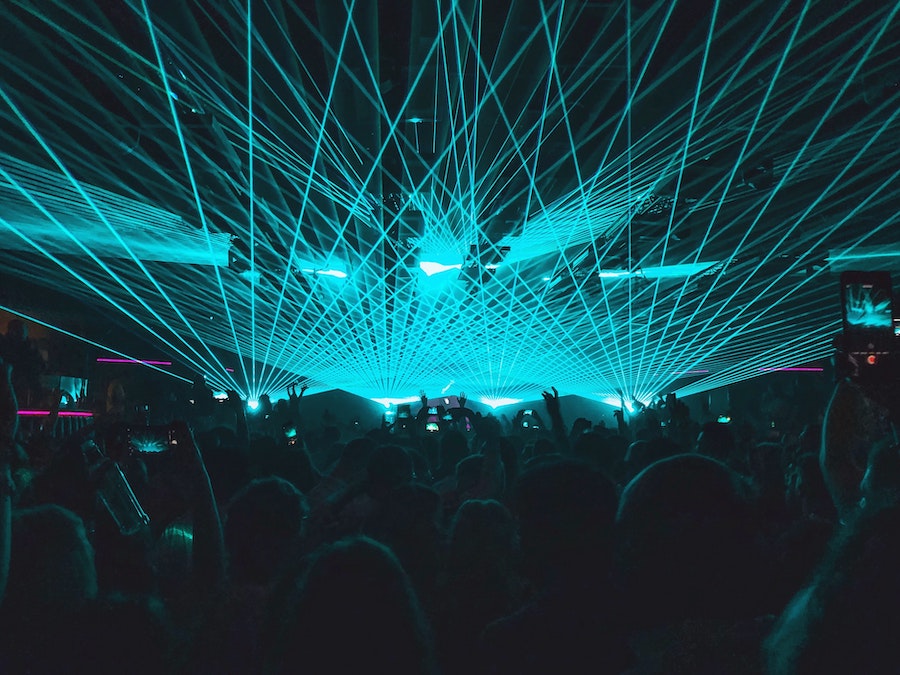 Looking like a tropical paradise isolated from the rest of the world, Ibiza is the most popular party island in the Mediterranean. A unique blend of Balearic culture and summer holiday makes Ibiza a top-rated vacation spot among young and old. Travel to this piece of heaven on earth but be prepared! Once you go to Ibiza, you will never want to leave. We have a wide selection of Ibiza Villas to choose from.
Ibiza nightlife is about style and sophistication. The high-end design places you at the forefront of Ibiza nightlife. Discover a smooth chic lounge that exemplifies what Ibiza is all about. Exclusive and private, the City Lounge has comfy leather couches and brings the style of Ibiza to your personal space.
Getting Around
Ibiza is the ultimate island destination, with a host of attractions to see and do. The easiest way to get around is by car. The excellent road network provides access to all of the island. And the best place to hire wheels is at Ibizacar.com .
For the ultimate Ibiza car rental experience choose Sixt. Sixt provides a premium car rental experience. You'll find a wide range of models available, from luxury cars to small city vehicles. The company aims to provide the best customer service around. Therefore ensuring that every driver can enjoy and explore ibiza to the fullest!
Ibiza Airport
As the largest airport in the Balearic Islands, Ibiza Airport's excellent facilities cater to both low-cost and traditional airlines. With an array of bars, restaurants and duty-free shops, the airport has plenty to keep you occupied while you await your flight.
Things to do in Ibiza
The island of Ibiza is known for its beautiful beaches, vivid nightlife and magic. During the day you can enjoy peaceful beaches and a host of water sport activities. Try everything from sailing to jet skiing. In the evening you can celebrate under the stars in some of the best clubs in the world.
Eating out in Ibiza
In Ibiza you can find a wide variety of restaurants so you can surely enjoy a great meal. There are many restaurants offering local cuisine , the menu is usually made of seafood and fish. Prices in the majority of restaurants are from 10 to 15 €, although there are luxury restaurants that require a reservation and to be well dressed when you want to eat at them.
For more information on Ibiza and to check out our stunning Family Villas in Ibiza explore our site.