Reasons To Visit Epcot International Food And Wine Festival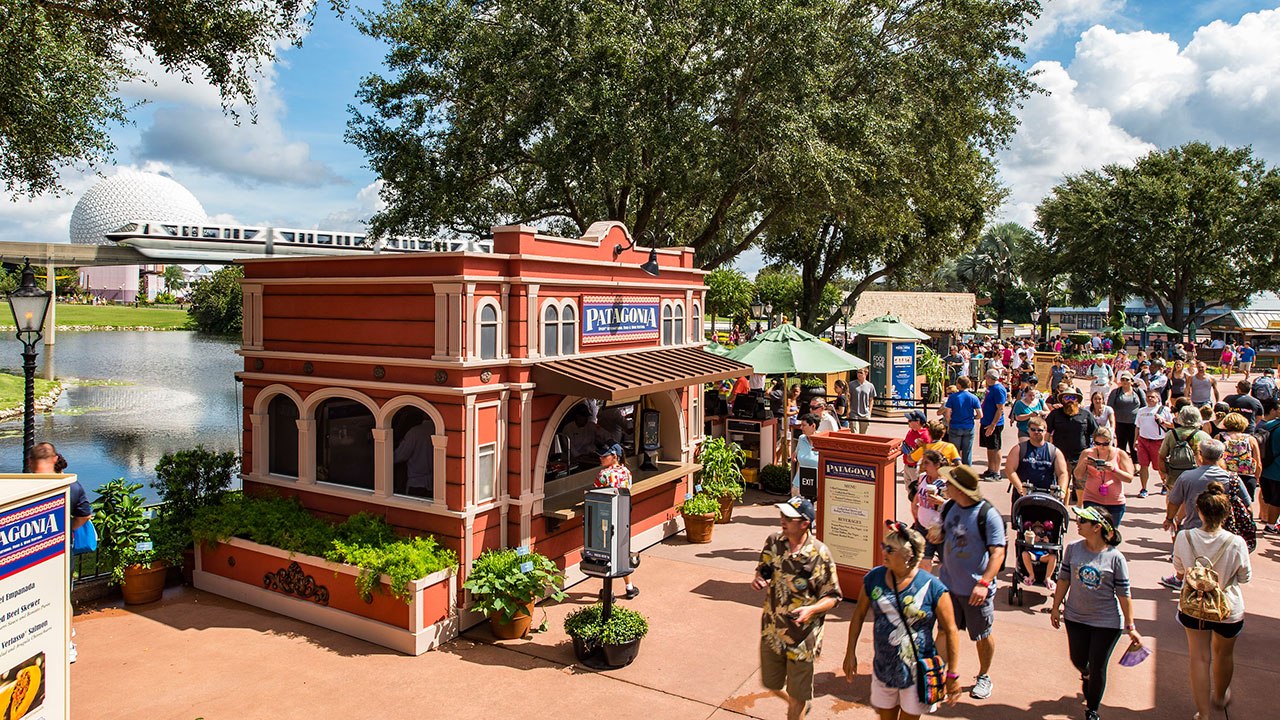 Our guests at ExclusivePrivateVillas.com are always looking for the finest things in life and that includes gastronomic experiences. The world-renowned festival, the Epcot International Food and Wine Festival is one of the biggest events to hit Walt Disney World Resort in Orlando. It's been held annually since 1995, The festival has grown bigger and longer celebrating almost every culture through food from countries across the globe. Here's just eight reasons to visit Epcot International Food and Wine Festival.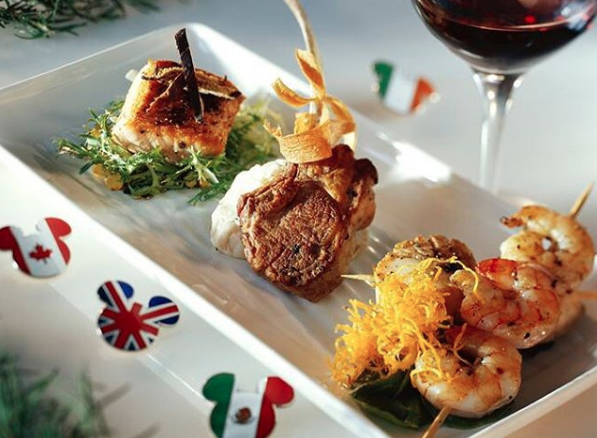 The festival is hugely popular. It's shown by the fact that 2017's festival ran for a whopping 75 days. Tantalising the palate with unusual flavours, gourmet cuisine and food you've never experienced before, the International Food and Wine festival offers something for all the family. Educating, entertaining and enjoyable with concerts, exhibitions, book signings and many special events throughout the festival, it is time to start planning your trip.
Need more convincing, here are just eight of the many reasons why you should make a trip to the Epcot International Food and Wine Festival
1. The Festival is free with park entry
One of the first reasons to visit the festival is the fact that admission to the festival is included in the price of visiting the park. Including in the park fee, are the concerts, book and bottle signings and cookery demonstrations. Plan your visit to Disney at the same time as the festival, and you get to enjoy all the rides and the food in one great holiday. Just make sure to give yourself plenty of time to enjoy both.
2. 35 pop-up kitchens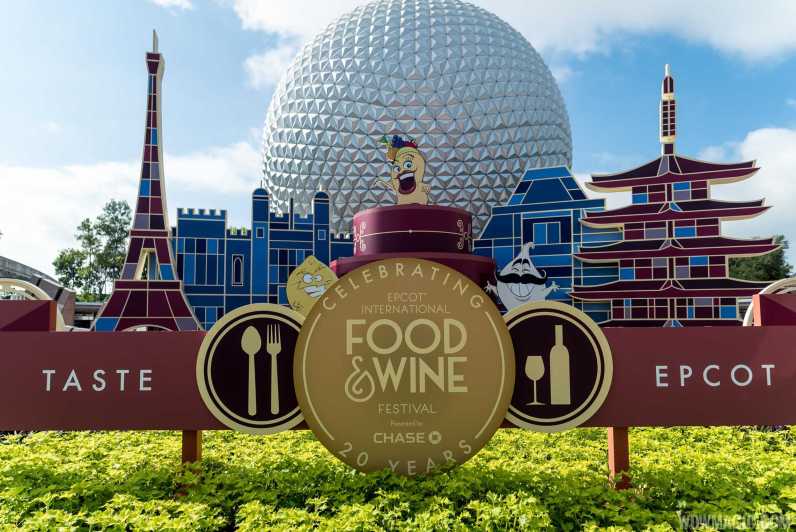 Even the fussiest eaters will be able to find a dish for their delectation. You'll find 35 pop-up kitchens where you can taste flavours from all around the world. The Africa market stall features spicy Ethiopian red lentil stew. Meanwhile the Belgium tasting station includes Belgian waffles with berries and whipped cream. There's also a cheese station and chocolate studio that's perfect for indulging.
3. Free wine
At each food station, there are plenty of beverages to sample too. Wine takes centre stage with the food here, and many stations will offer a small sample so you can pair the perfect wine with your food choice. Don't worry if your bringing children, it's easy to spot the family-friendly stalls with the smiling strawberry marker.
4. Learn from the masters
A host of celebrity chefs visit the festival so you can learn cookery tips from the pros. As well as celebrity chefs there are plenty of seminars, workshops, cookery classes and demonstrations. In addition you can sample products and learn how to prepare them when you're back at home.
5. Eat to the beat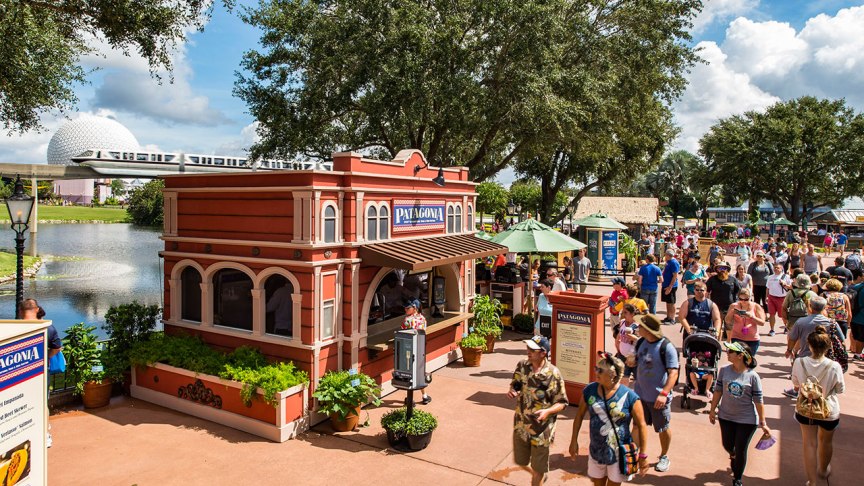 Part of Epcot's foodie adventure is an array of concerts complete with the most popular bands. Again, all of which are free as part of the festival offering. Shows take place three times a day so you can be sure to catch your favourite performer at the American Gardens Theater. To make the concert extra-special, you can purchase the Eat to the Beat dining package. This gives you reserved seating for a great view.
6. Small portions
In most places, small portions would be a negative. However with so many different food offerings to sample, you'll be glad of small portions so you can try them all. With snack sized meals, you can take a gamble on foods you wouldn't usually choose. Plus, it won't be too much of a waste if it isn't to your taste.
7. Budget-friendly
Another benefit of the Epcot International Food and Wine Festival is that it is part of the Disney Dining Plan. Many of the dishes served count as a snack, so you can use your credits on trying a range of new and exciting snacks. Head to the Next Eats sector to find the innovative foods of the future.
8. Party for the Senses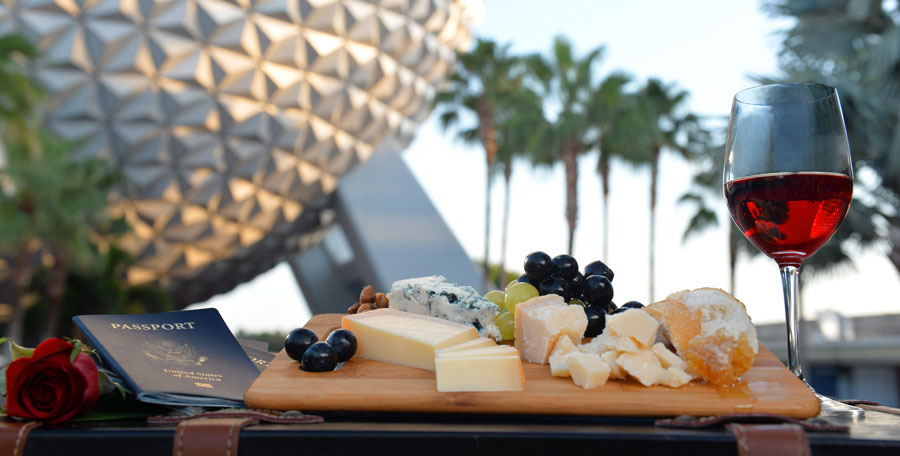 For a fun themed evening, check out Party for the Senses. The party consists of fantastic food, vibrant entertainment and an elegant occasion for you to dress up and let your hair down. Held at the World ShowPlace in Epcot World Showcase, the live shows are a backdrop to the star of the show which is the exquisite food on offer. Delight your senses with food extravaganza.
And for desserts…
Like all meals, you need to end on a high. Make the most of your visit to Disneyworld and Epcot International Food and Wine Festival by having amazing accommodation to come home to. Complete your vacation with a luxury private villa; the perfect place to relax and unwind after a hard day's sampling the world's finest foods.
Now that you know the reasons to visit Epcot International Food And Wine Festival, why not give us a call to book your perfect villa to complete your perfect vacation.