Encore Resort has an eclectic collection of restaurants to match every taste. From an international menu of family favourites at Finns Restaurant to sharing plates, pizzas and cocktails at the Bis Grill. All six of Reunion Resort's restaurants are just a stone's throw away, just in case you want to add a little more variety to your meals. Additionally the Encore Restaurants offer home delivery of everything on the Finns Restaurant menu, and there is a full catering menu that can be delivered directly to your Encore Resort Villa or to a number of select locations across the resort.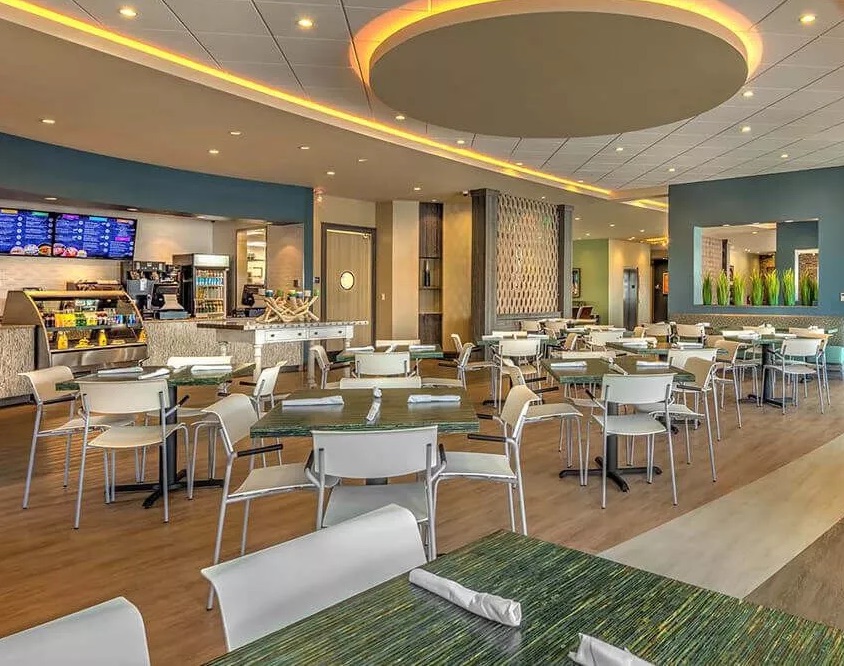 Finns Restaurant
Nestled within the Clubhouse, the ornate centrepiece of the resort, the Finns restaurant is a perfect spot for family dining and offers breakfast, lunch and dinner menus with dishes and flavours that span the continents. With particular attention paid to accessibility and variety.
From the dinner menu, entrees such as the 10oz New York Strip steak served with a brandy cream sauce, and the blackened shrimp pasta, both stand out. The handheld menu has a great selection of burgers, flatbreads and sandwiches, all using fresh, delicious ingredients, cooked to perfection. To add a little more to your dinner you can also choose from a variety of classic salads and a flavourful appetiser menu that boasts hints of Mexican and Asian cuisines.
Desserts are kept simple with firm family favourites like Key Lime Pie and chocolate torte both making an appearance alongside cheesecakes, brownies and crème brûlées.
The Bis Grill
Perched inside the phenomenal water park, the Bis Grill offers delicious grill-style cuisine that one can choose to eat at the table or poolside, in one of the park's cabanas that can be rented for as long as one needs.
The menu has a delicious sharing menu with options such as chicken tenders, coco shrimp and pretzel rolls, while the handhelds menu provides to more indulgent tastes with standout dishes such as reuben sandwiches filled with beef, and melted Swiss cheese, New York Style foot longs, and subs and burgers.
Of course no waterside restaurant is complete without a cocktail bar and the Bis Grill delivers with a friendly and knowledgable bar team and an excellent cocktail list that calls to mind exotic island locations with its fruity summer classics. Order a Banana Mama, made with rum, blood orange and banana puree, or for something a little more dessert-like, a Moonshine Milkshake with chocolate liqueur, American Brorn moonshine, ice cream and chocolate syrup. The menu has all the usual suspects too, from international and American bottled beers and a good international wine selection to a variety of soft drinks and juices.
Shark Lounge
The Shark Lounge offers a relaxed lobby-bar like atmosphere with TVs for sports and news, and an eclectic menu of cocktails, beers and wines, perfect for catching up on current affairs in a friendly and laidback setting. Expect classic cocktails like Moscow Mules, Mai Tais and Martinis alongside a small draft beer selection, Californian wine from the barrel, international wines by the glass and bottle and a broad selection of soft drinks.
Chef & Bartender Experience
An enviable dining option at the Encore Resort is to book your own private chef or bartender to cook dinner, mix the drinks and pour the wine. And when you're all finished, they'll tidy and take everything away, leaving you and your guests to socialise, and concentrate on what matters most: you and your family.
All of Encore Resort's chefs are highly skilled with the years of experience needed to prepare a mouthwatering multi-course meal right in front of your eyes, using your villa's kitchen to cook a full multi-course menu. You'll have your very own servers who will handle everything on your behalf, from the service and set up, to the clean up and take away. Cocktail-enthusiasts can add a bartender to the mix, who will be available for the entire evening to prepare delicious drinks to compliment your dinner, or to provide an accent to a social occasion.
If you would like to add a little more value to the experience, then its entirely possible to treat the evening as a lesson, where you and your guests can learn a few tricks of the trade from one of Encore's expert chefs or professional bartenders. A perfect option for anyone hoping to enhance their culinary skills.
Restaurants at Reunion Resort
As Encore is nestled within Reunion Resort, you'll have direct access to all of Reunion Resort's restaurants. If you visit only one of these then we suggest an evening on the stunning 11th-floor terrace at Eleven Restaurant, where alongside delicious international cuisine, you can basque in the restaurant's stunning, atmospheric interiors as you watch the nightly fireworks over a bottle (or two) of wine. Another favourite is Forte, an excellent Italian restaurant that brings to mind the trattorias of Tuscany with its excellent use of Italian ingredients and a creative but familiar menu that we think is the perfect accompaniment to everything from celebrations and family dinners  to romantic meals for two.
About the Encore Resort
Encore Resort Orlando (or often called Encore Club Orlando) is just a short ten minute drive to Walt Disney World. Unlike traditional villa rentals, Encore makes a full roster of world-class hotel-like services and amenities available to every guest. These provide the ultimate in luxury villa vacation experiences and add to the enjoyment of the trip. We offer the best variety of Encore Resort Orlando Villas.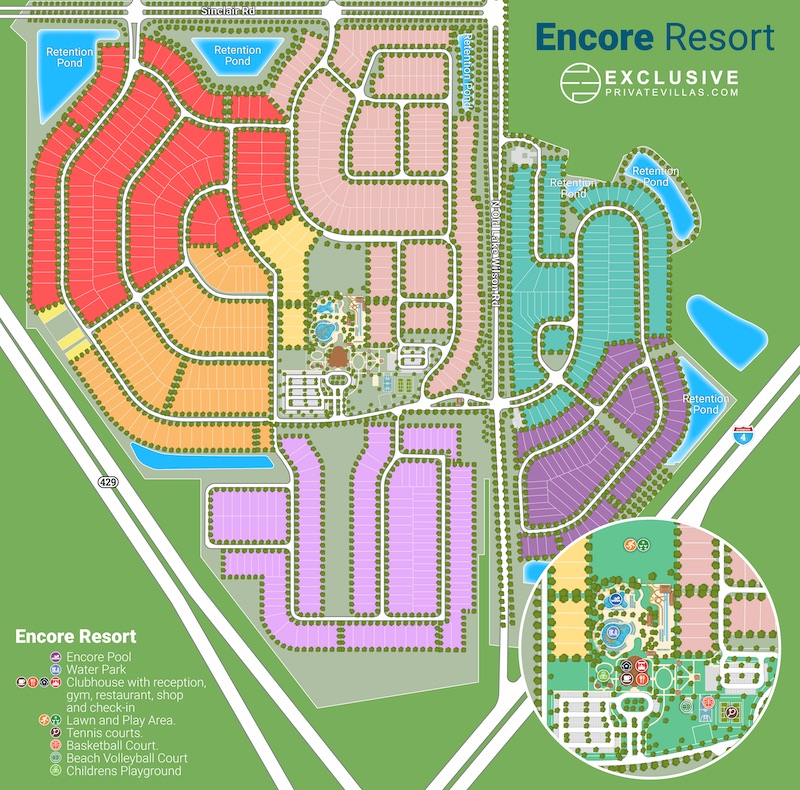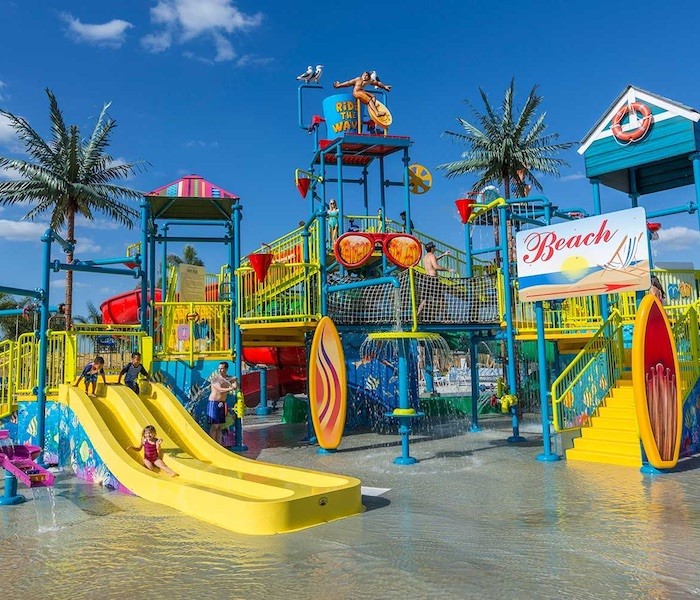 Amenities at Encore Resort Orlando
Everything one could possibly need is close to hand at Encore. With all the main parks just minutes away and a collection of on site restaurants. The resort all benefits from a waterpark, swimming pools, a fitness centre, and access to Reunion Resort's impressive collection of amenities. Amenities include its star-golfer designed golf courses and the world-class cuisine at Eleven Restaurant. There is a free shuttle service for the parks, so even if you don't want to or can't drive, you can easily access Disney World and Univseral.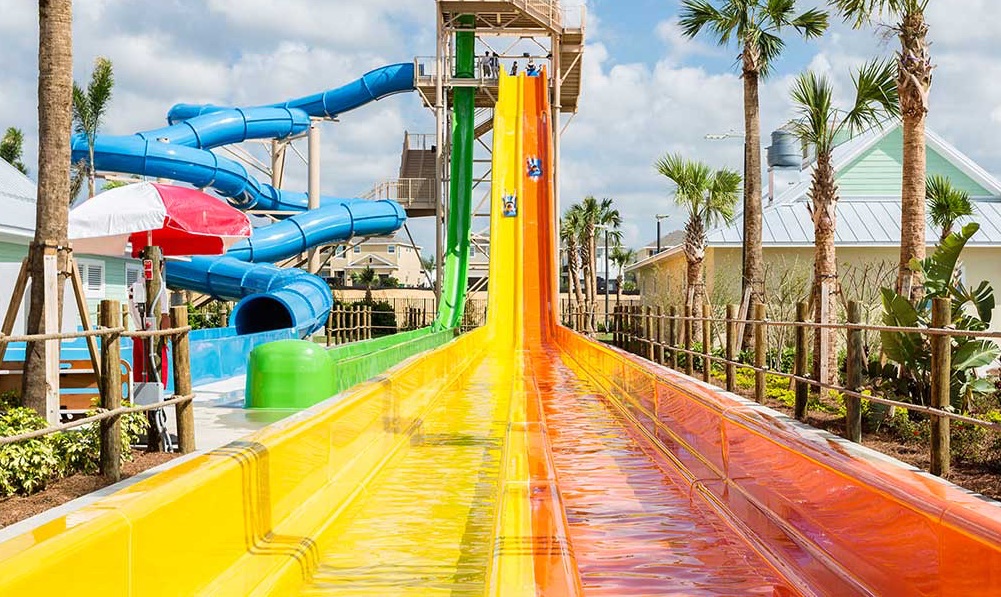 Amenities at Encore Reunion Resort are numerous, with a luxurious spa service with Swedish massages and Japanese Zen facials. The resort also has bike rentals, a ten acre Aqua Park with race slides and private poolside cabanas. For the more sporting, there are mermaid swimming classes and tennis courts to keep you fit. A 24-hour service line and complimentary concierge service are available and as a result, make your holiday stress free.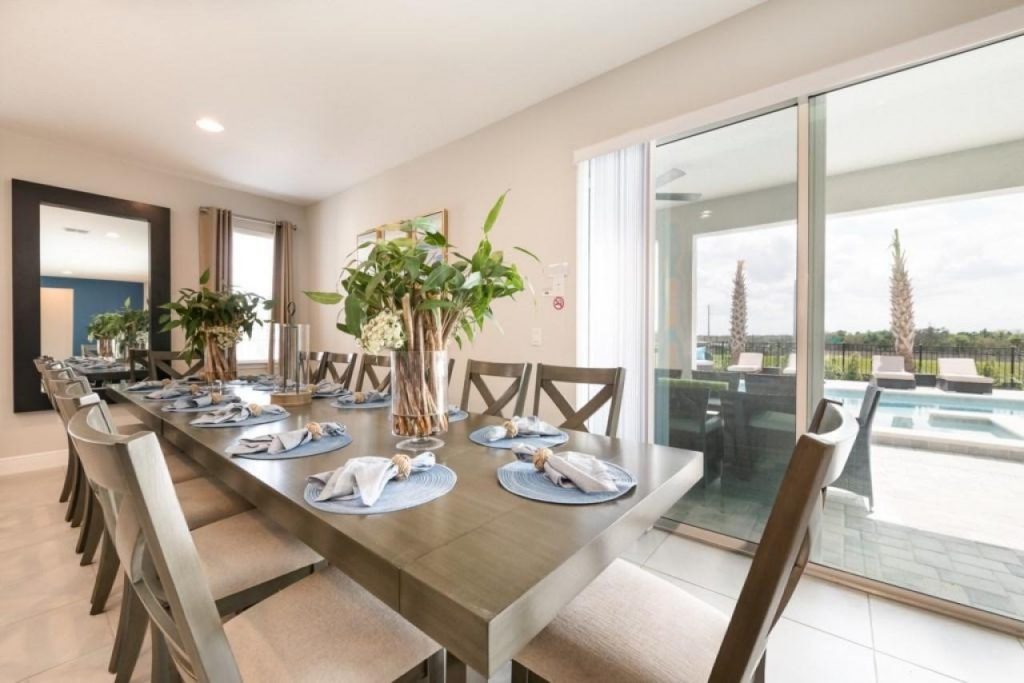 More About Orlando
Orlando is the home of Disney World Florida which is one of the worlds top family attractions. Disneyworld consists of four theme parks, Disney Springs shopping/dining and two water parks and the fantastic Golf opportunities available at Disney. One of our favourite Disney Parks is EPCOT. For some great tips for the best dining experiences at EPCOT do check out our EPCOT Dining Guide here.