Mykonos Villa Rental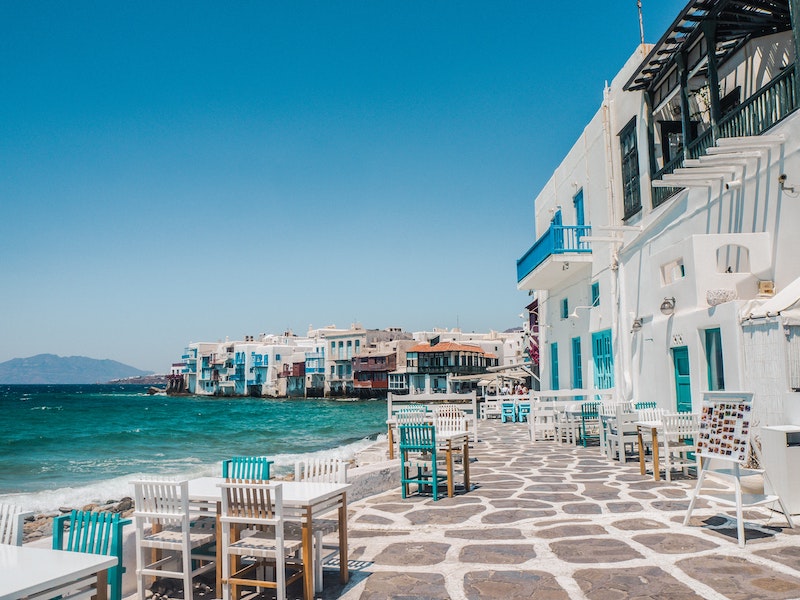 In the middle of the Aegean Sea and the fourth largest of the Greek Islands, lies a beautiful tourist destination called Mykonos. This small island is famous for its windmills, beaches, windsurfing and sunbathing opportunities. With archaeological remains that date back to 3000 B.C., this island offers everything you could ever want on a vacation!At ExclusivePrivateVillas.com, we specialise in Mykonos Villa Rental.
Get charming ExclusivePrivateVillas.com homes, villas, and apartments. From spacious private homes to exclusive luxury residences, our wonderful selection of Mykonos accommodation has everything you need for a memorable vacation. Choose from luxury villas, romantic studios and private homes with pool or close to the nearest beach. 
At ExclusivePrivateVillas.com, we provide you with a full range of services to help you enjoy your stay in the most beautiful beaches and picturesque coves of the island. We have selected for you the finest private properties, carefully inspected and picked by us. Our company has been operating for many years. Each property undergoes stringent inspections and is hand picked for quality and convenience. Our guests the quality we provide so you can rest and relax.
Imagine waking up on a Greek island with the sunrise lapping at your toes. Picture that Greece holds no obligations other than when and where you choose to eat, sleep and dive in the warm, turquoise sea. Imagine all of this and more. With Mykonos Villas, you can make all of this yours – simply by clicking Mykonos Villas. Choose from hundreds of vacation villas available to rent year round on Mykonos  and book the home away from home that you've been dreaming about.
Charter a Yacht to go with your Mykonos Villa Rental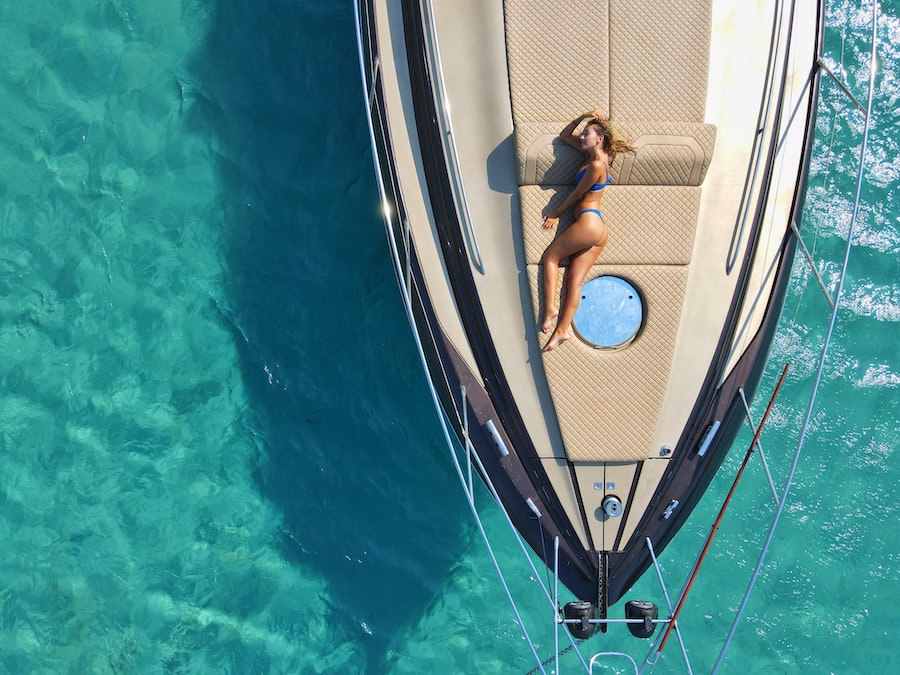 A very popular and exclusive thing to do in Mykonos is to charter a yacht and soak up the Greek sun out on the water. Yacht charter is available on the island and so there is no need to sail your boat here. Once you have chosen your Luxury Villas in Mykonos, give us a call to discuss your charter requirements.
Things to do in Mykonos
Mykonos is the most famous island in Greece, but the first thing it has to offer are amazing beaches! There are a lot of things to do in Mykonos which will make your vacation a nice experience. Here are some things that you should not miss in Mykonos.
Go visit the Mykonos windmills
Check out ancient ruins at Delos
Visit Alefkandra (Little Venice)
Take in the tranquil sights of the Old Harbour
Visit one of the beautiful beaches
Visit the Armenistis lighthouse
Mykonos is full of things to do and you should explore the whole island. From traditional villages to cosmopolitan resorts, you will find everything you wish for in Mykonos island. A rental car is best to explore the island so you won't need to use public transport.
Rent a luxury Villa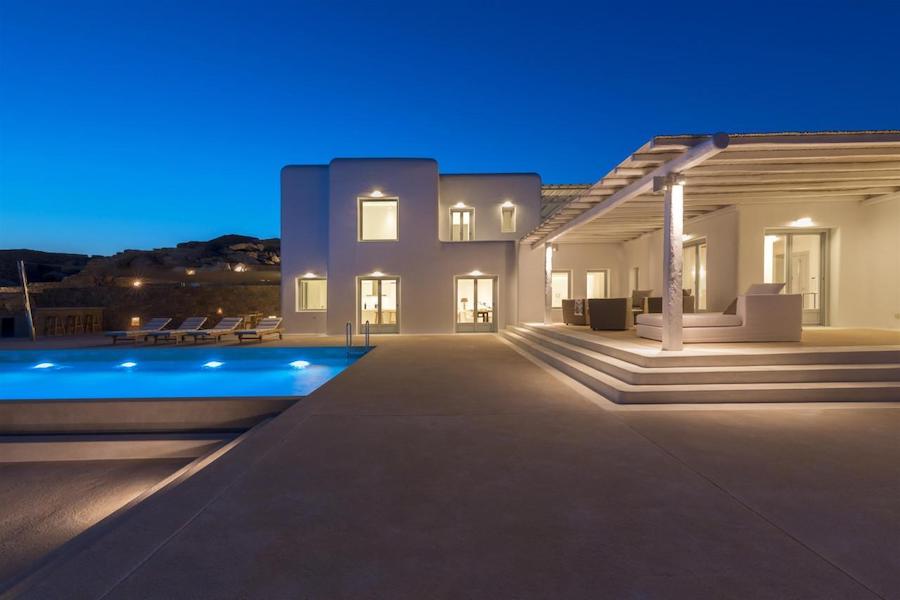 Mykonos has just so much to offer and the best part of all is the luxury villa rentals you can rent. Our villas are well appointed and are therefore ones with fabulous views.