Rather than stay in a hotel, many visitors opt to stay in one of the Luxury Barbados Holiday Rentals West Coast. We offer the best selection of Barbados Holiday Rentals.
From crystal clear waters and beaches to stunning architecture and culture there is just so much to do. If you enjoy water-based activities, you will be thrilled by the variety on offer. Those preferring to stay on dry land will also find no shortage of things to do. You will find a variety of charted tours and excursions. Barbados falls into the category of safe (when compared to some other Caribbean countries) so the more adventurous are free to explore independently – just observe security.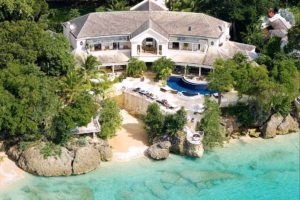 Great things to visit in Barbados
High on the list of things you really should do while in Barbados is a visit to Atlantis Submarines. These fantastic tours take you under the sea to experience the amazing things that live there, and you won't even have to get wet. There are trips during the day, as well as some exciting night boats. Be prepared to be in a relatively small space for about an hour and a half, but distract yourself with the wealth of fishes and coral that live in these amazing waters. It really is a sight to behold.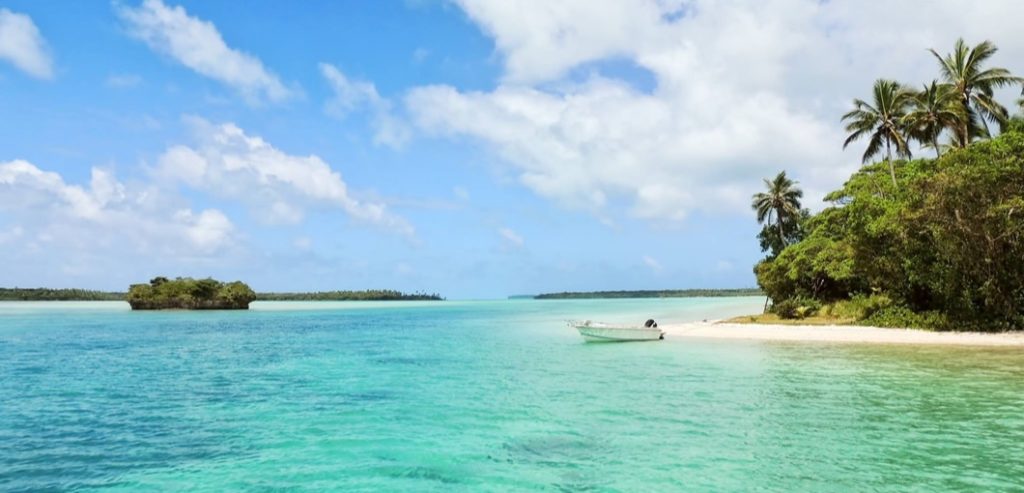 When back on dry land why not check out Hunte's Gardens where you will find more shades of green that you even knew existed. There are unusual tropical plants and great wildlife that love to call this paradise setting home. This is actually where the owner Anthony Hunte lives, and you can have a nose in the grand house as well as sit on the verandah with a drink. Another well worth a visit place is St Nicholas Abbey which is not what it might seem! A distinct lack of monks or nuns, but rather a plantation house that still distills a range of local rum. Enjoy sampling these delights and have a look around the 1930's house which is full of culture. There is an onsite restaurant where you will find some gorgeous dishes catering to every taste.
Why not take a tram ride through Harrison's Cave? This highly recommended excursion takes you through a range of underground caverns where you will find impressive waterfalls and lakes as well as stalactites and stalagmites. This is a leisurely way to spend an hour, the tour guides are the epitome of laid-back Caribbean dwellers, and with these sights as their office, who can blame them.
Where To Eat – The best restaurants in Barbados
Many of the best restaurants on Barbados have earned their rank not only for the mouth-watering food but the stunning sea views that they offer to clients. The Cliff (Currently closed but reopening in July 2022) is one of the more opulent settings with a fantastic backdrop and the best in alfresco dining. It has a blockbuster movie set feel with wicker torches and split-level seating set atop of a lovely cove. If you are lucky, you may catch a glimpse of the stingrays and tarpon that swim there.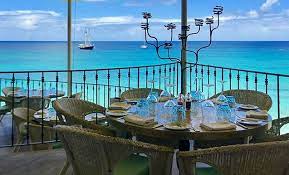 CinCin By The Sea is a contemporary setting again boasting some glorious seaside decking where you can dine with the most spectacular views. The local food is of the highest quality, and you can enjoy freshly caught sea fare or perhaps something more mainstream. The staff is attentive, and nothing is too much trouble. When you are ready to go back to your Luxury Barbados Villas, just ask the waiter to call a cab.
Where To Shop in Barbados
There are lots of local shops, but not much in the way of international tat – which to be honest is a good thing. Just outside Bridgetown, you will find the Pelican Craft Centre which offers a lovely selection of local pottery, glass, woodwork, and artwork from local artists. Just a stone's throw away you will find Cheapside Market showcasing local fruit and veg, and this is a recommended activity for Friday or Saturday when it is at its busiest. For boutique high-end shopping head to Holetown where the Limegrove Lifestyle Centre is packed to the rafters with fantastic jewellery shops and clothing stores as well as some charming delis. At Best of Barbados, there is a lovely range of local books and other gifts on sale.
Our Top Tips
Make use of public transport
Check out the beaches; they are heavenly
Make time to see the wildlife
Stay in more populated areas
Best time to visit Barbados
More things to do in Barbados
Check out all of our Barbados Holiday Rentals and then book to stay in one of our Exceptional Villas Barbados
A choice of Luxury Barbados Villas
For the widest choice on the island, check out our Barbados Holiday Rentals most of which have pools and chefs.