5 Bedroom Villa Ibiza
The island of Ibiza is a very popular destination for partygoers and families wishing to soak up all that Ibiza has to offer. A popular option is go for a 5 Bedroom Villa Ibiza Rental which provides more space. The large luxury villas are generally close to the beach and have great views.
These large 5 bed villas are very popular with groups of friends staying or large families. The biggest option if your party is larger is to go for one of our 5 Bedroom Villas Ibiza rentals.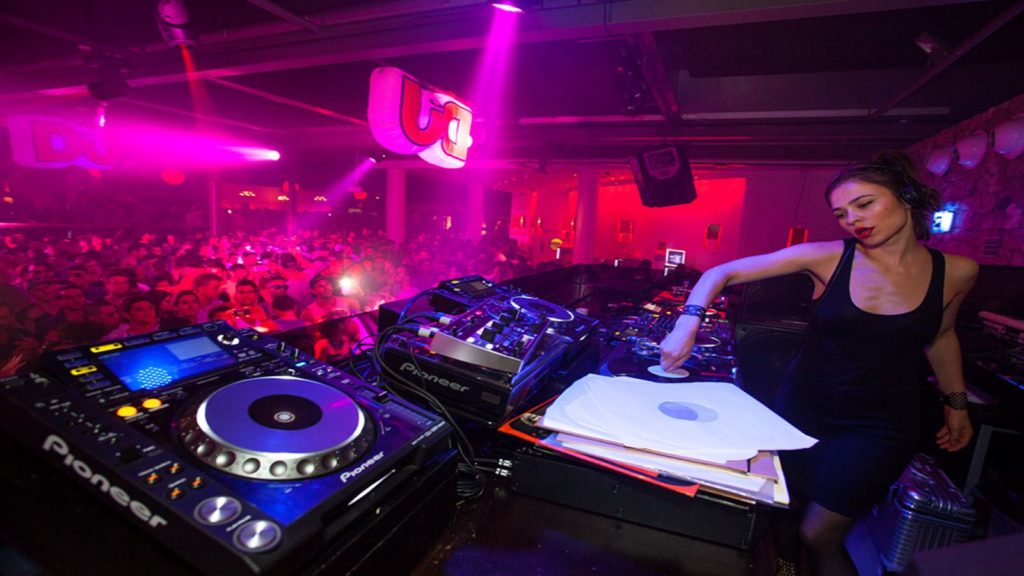 Ibiza
Ibiza is a Spanish island and is the third largest Balearic Island in the Mediterranean sea about 93 miles off Valencia. Since the 1980's the island has become very popular for club sounds and nightlife. Ibiza is very popular so it is quite an expensive island.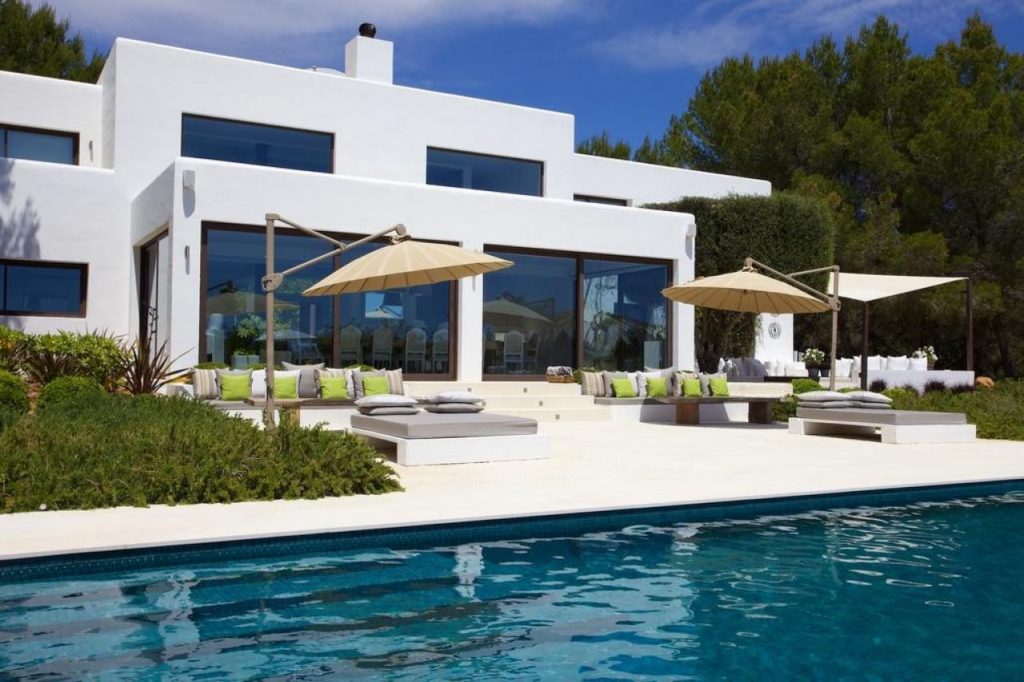 Ibiza Nightlife
The usual routine for night clubbers in Ibiza is to wake up at midday and grab some breakfast. The afternoon is spent chilling out and listening to relaxing music. The clubbing starts very late and moves on into the early hours of the morning. One of the more popular past times is to visit Cafe del Mar and watch the sunset going down. Ibiza is popular with famous DJ's who frequently appear in the major clubs. Just ensure that your 6 Bedroom Villa Ibiza rental is far enough away if you don't wish to enjoy the noisy clubs.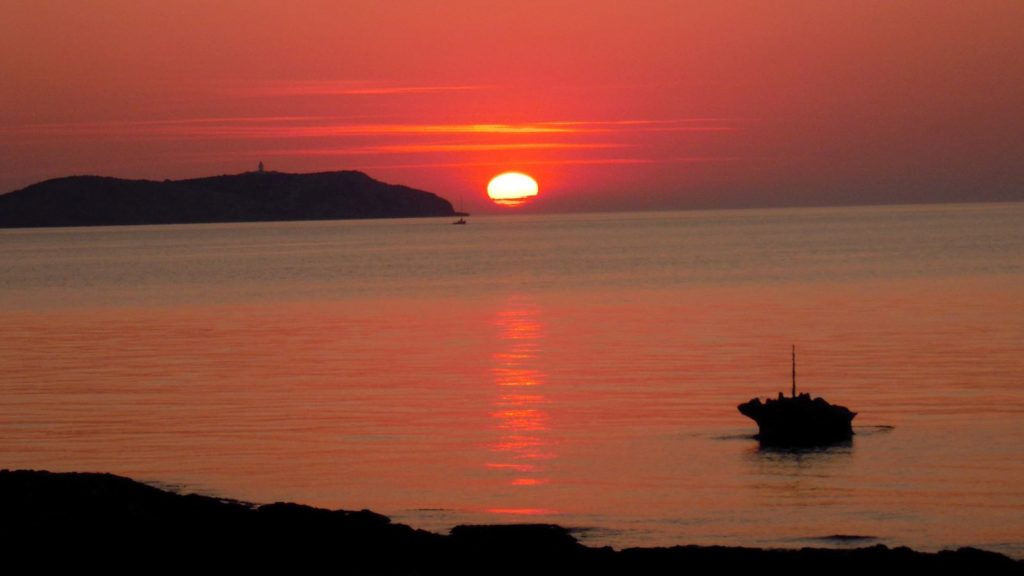 Transportation from your 6 Bedroom Villa Ibiza
By far the best way to get around the island is to rent a car. There are so many sights to see and its always great to head into old town to check out the culture. With a car you are free to explore the many beaches on offer or take a boat trip. You can also visit one of the castles on the island.