Orlando is the place all families love to go. Visitors have realised that it's very economical to go with more people and so the larger homes are becoming more and more popular. The 11 Bedroom Villas for Rent in Orlando are very popular as they are able to cater for up to 4 families or more. It's also true that the larger homes have much larger pools so everyone gains more.
These large homes all have ensuite bathrooms so there is no need to share. They also have Alfresco dining for BBQ nights in and these are now essential.
Many visitors want to go to Disneyworld and the communities with the large homes are only 10 minutes away. There are other theme parks in the area too and Seaworld and Universal are high on the holiday agenda.
At Exclusive Private Villas, we have many 11 Bedroom Villas to rent in Orlando as we work with many of the ground agents. The options range from the enormous and stylish homes at Reunion Resort, to the beautiful lower cost options at Encore Resort.
Reunion Resort Orlando is certainly top of the scale and the options in terms of amenities there are second to none. The waterpark is huge and therefore isa popular daily gathering place. The fine dining restaurants are wonderful in the evening and so it's important to book early. There is a wide variety of cuisine from Italian to American and some great kids food too.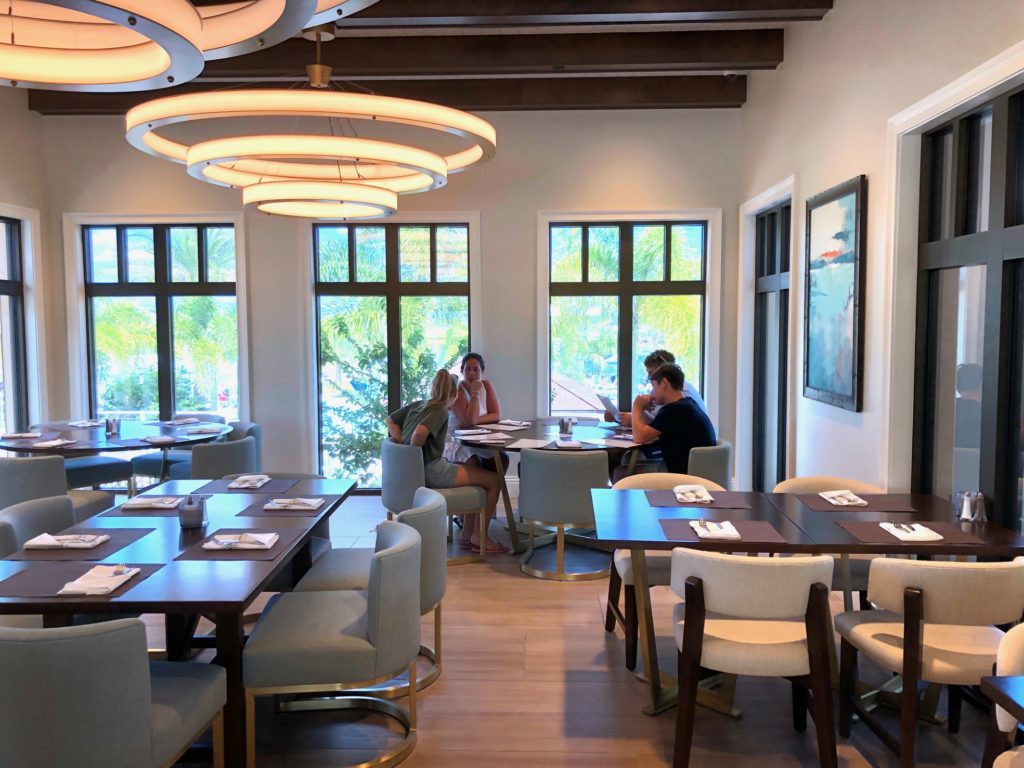 Solara resort is a popular choice and everyone loves it as it has a a surf machine. You can literally learn to surf at the waterpark at Solara and the queues are very reasonable.
Our search engine is useful as you can filter the results. For all results, don't use the filters and you can sort by price (Highest to lowest etc).