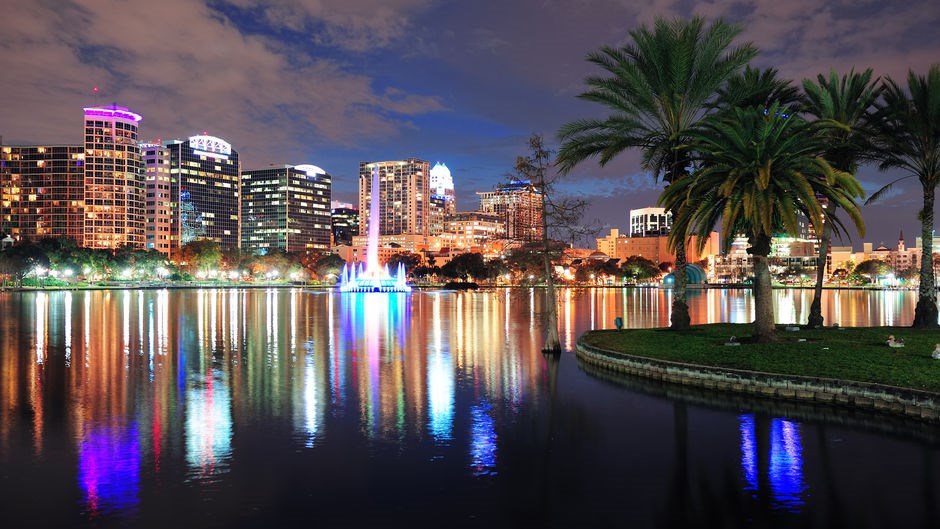 Coronavirus (COVID19) Orlando Update
IMPORTANT: REGARDLESS OF OUR OPEN/CLOSED STATUS, PLEASE ENSURE YOU ABSOLUTELY FOLLOW THE ADVICE FROM YOUR GOVERNMENT WHEN CONSIDERING ANY TRAVEL. THIS IS PARAMOUNT TO YOUR HEALTH AND THE SAFTEY OF YOU AND YOUR FAMILY. ON A CASE BY CASE BASIS WE ARE HOPING TO HELP GUESTS CHANGE THEIR TRAVEL DATES WITHOUT PENALTIES. PLEASE BEAR WITH US.
FOR THE UK, PLEASE VISIT FOR THE USA PLEASE VISIT

Exclusive Private Villas Coronavirus Update
We continue to monitor the COVID19 virus situation very closely with government updates. Our aim is to fully meet our contractual obligations to guests and our travel partners. However, the health and safety of our guests and staff remains paramount. To meet these objectives we have introduced an enhanced level of cleaning of our villas. Full operation of the properties is being maintained at all times.
We adhere to comprehensive health and safety procedures when cleaning and maintaining our homes. This includes us abiding by all local laws. In addition to the strict guidelines and best practices we have in place, we have added to our procedures. These include additional COVID-19 cleanliness-specific guidelines, training and information with our own high standards.
High-touch surfaces are being treated with extra care with Environmental Protection Agency compliant disinfectants.
Our team is supplied with gloves, masks, and an alcohol-based hand sanitizer that contains at least 60% alcohol as directed by the CDC.
Frequently asked questions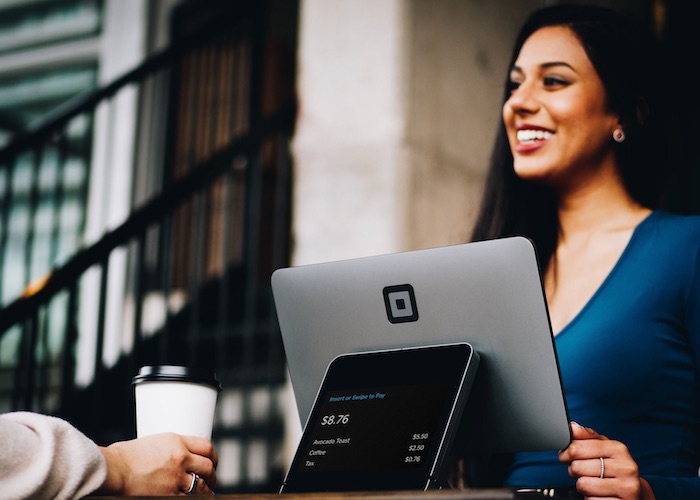 My travel dates are getting closer and closer and I'm worried I won't be able to travel. What do I do?
First of all, please be assured that we will do everything we can to ensure you are able to take your holiday as planned. In the case of an enforced restriction, we will negotiate some level of travel credit for you . This way, you can preserve most or all of the value of your trip. You can therefore enjoy your holiday at a later date.
Can I cancel my booking?
All our bookings can be cancelled up to 9 weeks prior to your arrival with the loss of only your deposit. IMPORTANT: We do not recommend simply cancelling your holiday as this may affect your travel insurance. If you wish to cancel, please ensure that you have spoken to your insurance company first to ensure you do not invalidate your insurance. If you are within 9 weeks of your arrival date and have paid your balance, please note that as per clause 16 of our contract no refunds are due for unused days of your stay. Under certain circumstances we may still be able to help you.
Whilst we would love to welcome you at your villa on your chosen arrival date, please exercise extreme caution during travel. If you are unable to comply with government advice we would recommend you call us to rearrange your holiday date.
My border is closed so I can't get to the villa – what can I do?
We are currently in discussion with homeowners/property managers who I am pleased to report are taking a flexible approach on a case by case basis. If you are the primary renter of the property and cannot check in due to a border closure then we will probably be able to help you by offering some flexibility with your dates. For customers who have found themselves in this position we would ask that you contact your travel insurance in the first instance to explore the policy cover for situations where "Force majeure" occurs. If your insurance does not cover you for this situation then we will probably be able to offer you some level of travel credit to be used in the future but please contact your insurer to explore this first. Please retain any correspondence from your insurer which will be required to show our travel partners.
The government is advising against travel and/or gathering so why are you still open?
For those who wish to continue with their holiday, we remain open in order to fulfil our contractual obligations to both you and our travel partners. We have a duty to provide the best service we can, even in these trying times, so that you can fully enjoy your planned holiday. For those guests who are unable to travel due to government restrictions, we are exploring ways to be more flexible with our terms on a case by case basis.
Safety of our guests is paramount and we are working with our travel partners to secure flexible dates for your booking during these worrying times. Please do contact us if you have any concerns and we should be able to help you change your dates to safer times.
My balance is due but I'm, worried that I won't be able to travel due to government imposed restrictions – what should I do?
You do have an option to cancel if you put this in writing 9 weeks prior to your arrival date and you will only forfeit the deposit you have paid.
If you are unable to go on holiday on the dates you have booked then we will look at your situation on a case by case basis and hopefully be able to offer you a chance to rebook in the future.